Pool Cottage/Farm Stay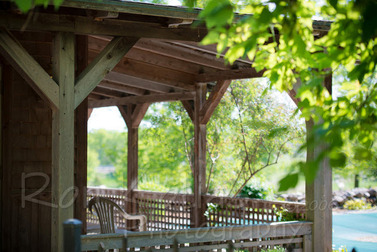 Enjoy the pool house's wraparound porch

Do you yearn for a quiet getaway? Our pool house is just for you!
This rustic, homey cottage overlooks the alpaca field, and is a step away from our beautiful, built-in pool.

---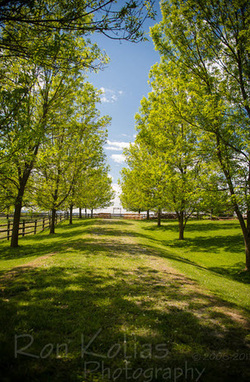 Relax during a stroll through the pool paddock

"Thank you so much. You have a beautiful place and the alpacas are awesome. We are getting married this weekend and we couldn't have asked for a nicer place to stay." -Ryan and Kate F.

"Thank you so much for a romantic getaway. We had a very quiet and peaceful time. What a treat!" -Josh and Maija C.
---
Please call or e-mail early to reserve a relaxing week or weekend. Well behaved dogs and horses are happily welcomed.